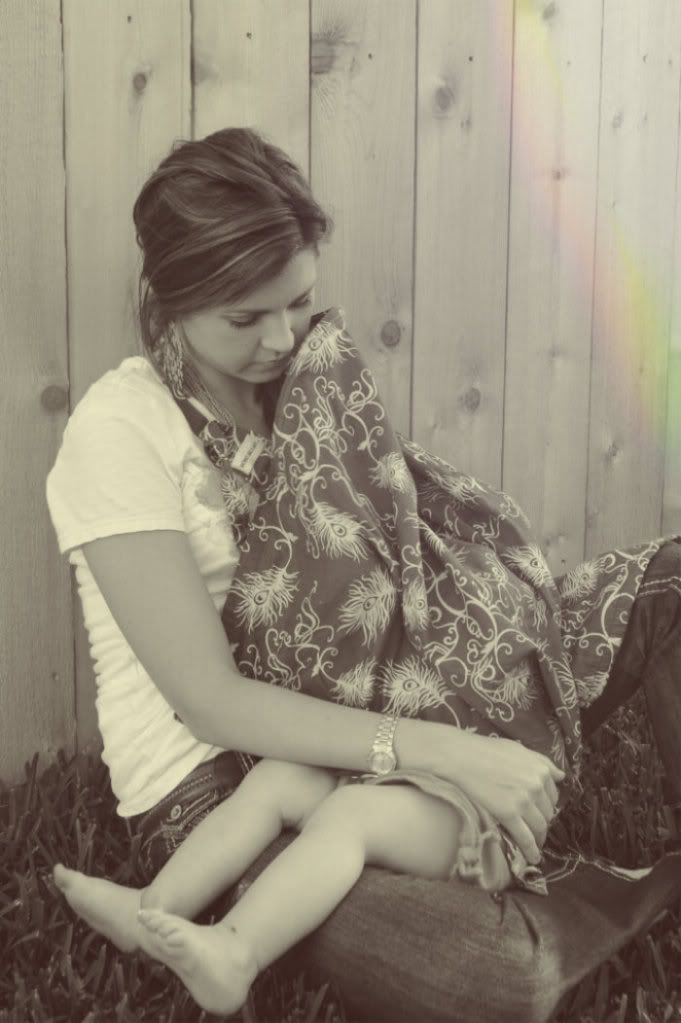 I will be the first to admit that I am in love with nursing.
I have always loved it. I really just didn't know how to before Abby Sue.
My children all have been great at nursing. They latched on and wanted to nurse right from the get go. I never had enough information to be successful at it the first two times though.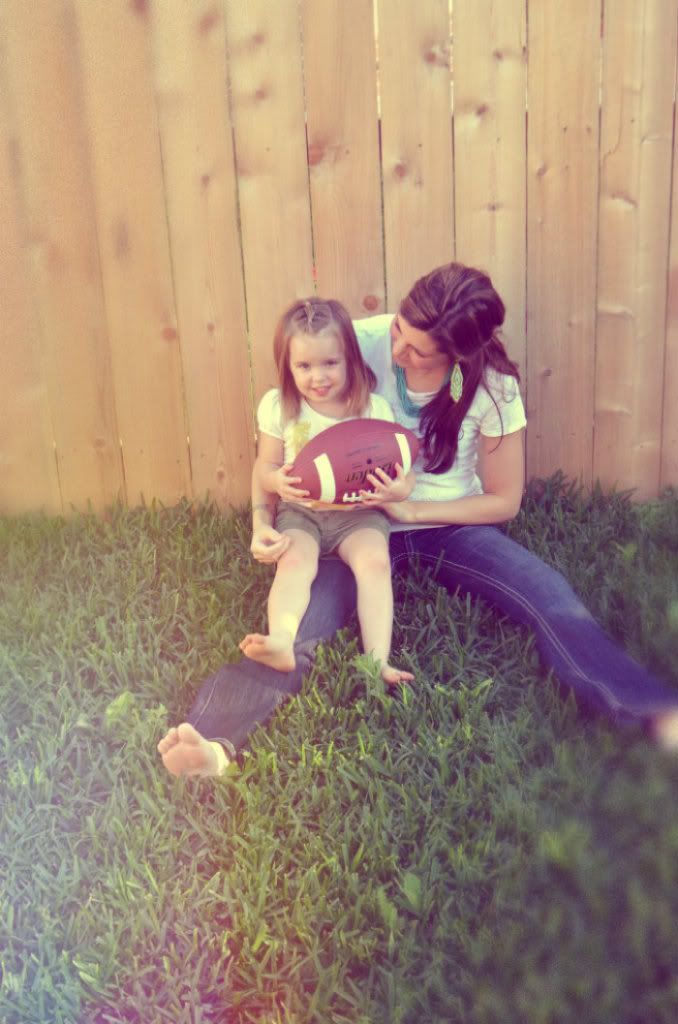 I stopped breastfeeding both Gabriel and Sadie at 6 weeks.
Sadie wasn't doing that well with it. She was a really hard baby and improved a lot when we switched her over to formula. She started calming down soon after being on formula for the first couple of days.
Was she just not getting enough when I was nursing her?
I doubt it. I produced enough for twins!
Was it what I was eating?
Perhaps. Although I limited myself and cut so much out of my diet in attempts to continue to nurse her.
She would also fall asleep any time I fed her. I could not keep her awake for anything! She got in the habit of having tiny milk snacks and waking up very frequently because she was constantly not full. It was very difficult and we were all sleep deprived. With formula she would eat her entire meal, was a more content baby and slept better. It just seemed like the better fit for her.
With Gabe I was a brand new mom, I was a single mom as well. Making me very unsure as to how the whole process was supposed to run. He nursed great but at times wouldn't stay latched on.
At the time I thought he was uninterested and would become frustrated when he would pull away getting he and I both soaking wet. Looking back I now see that I was engorged and he couldn't possibly eat that way. He wanted to nurse so badly and so did I. I wish I had someone I could have talked to about it all. Someone who could have shown me the simple answer. I decided after 6 weeks of nursing him to try formula and he did okay. He took it right away but spit up a lot with it and was having reflux problems. I felt so overwhelmed at the time. I was so new at it all.
This third time around with Abby Sue she came out a nursing champion. She would nurse for stretches of 45 minutes in the hospital. Fresh from being born and eager to eat. I was in heaven. I just knew this time around I would be more successful at it. I also had begun talking to a friend about my previous struggles with this and she shared a lot of knowledge with me.

First thing I learned was the first 6 weeks are always the hardest. Obviously that is true because that is when I gave up the two times before. If you just stick with it things do get easier. Schedules are more in place, feedings are predictable and your baby is more alert and aware to participate. I knew this time around not to let myself get too engorged or to express some milk before a feeding if I was too full.

The best thing I did to be more successful this time around was to open up and talk about it. It is intimidating and somewhat embarrassing to say you don't know what to do. It is as if because we are mothers this all should be so natural that we never have a single question. That is completely untrue though. Being a strong mother is seeking for answers. That makes you the best mama because you are improving yourself.
So here we are. 15 months later and still going strong. I used to think that going past a year was just plain crazy and had vowed to stop at 12 months. I am having a difficult time sticking to that original plan.
Nursing is so beautiful. The quiet time between mother and baby. The deep connection you feel together and the satisfaction of meeting that need for your child. I confess that I feel guilty my other two children and I were robbed of this time together. I am having such a hard time letting go.
To me when I stop nursing it is like admitting Abby Sue is no longer a baby. That is hard for me. So for now I am okay with people thinking I am crazy for nursing so long. I am okay with people thinking I am being "kinda hippy" about the entire thing. Because this mama just doesn't want to let this precious time go.