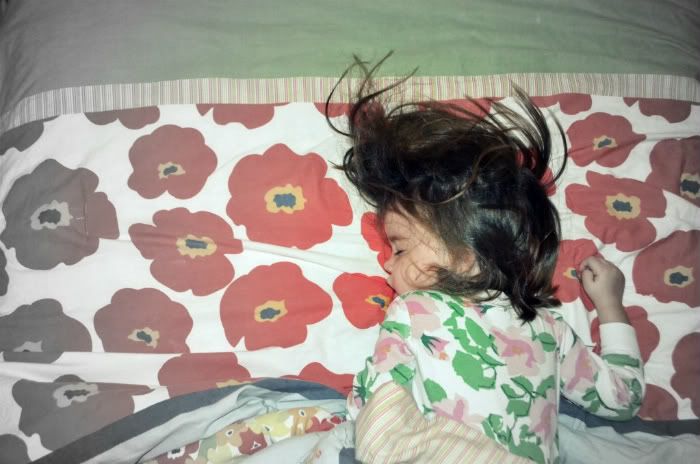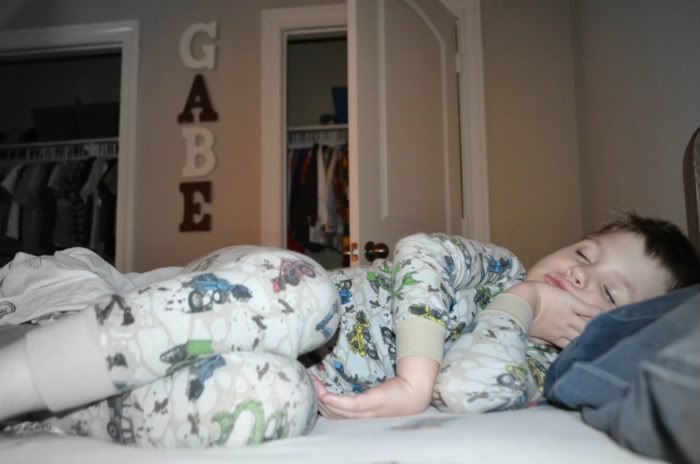 Last night as I went to turn out the lights and tuck my little ones in I stopped and stared at them.
I couldn't believe their perfectness.
All three of them sleeping sweetly and soundly. I looked at their soft lips, their chubby cheeks. I listened to them breathe.
I wanted to breathe them into the deepest part of me and hold them there.
How angelic they are.
My heart becomes so full every time I look at them. Overcome with such emotion and love.
The world is a better place with them here. My life is a sweeter experience with them in it.
Such little people who will have a profound impact on the world.
Bringing their angelic ways to this earth and blessing it with their spirits.
No matter their age I will always see them this way. My three little babies. Angels in my home.